A graduate of the Royal Academy of Fine Arts in Antwerp, Belgian-born Martin Margiela began his career at Jean-Paul Gaultier before launching Maison Martin Margiela (MMM) in 1989.
Deconstruction and transformation of recovered objects into couture pieces represent Margiela's avant-garde universe: oversized proportions, raw edges and hems on the exterior of the garment. Throughout, his career, Martin Margiela has remained anonymous, thus allowing his work to speak for itself.
John Galliano replaced Margiela as Creative Director in 2014. The house, now renamed Maison Margiela, continues to be the benchmark in Paris couture fashion.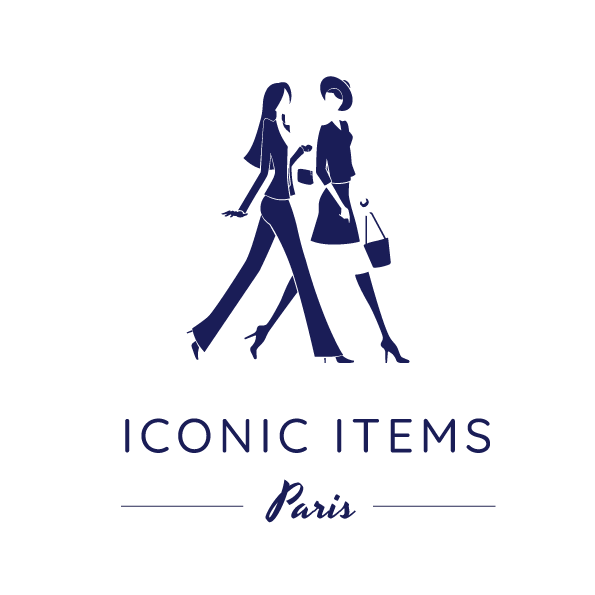 Free delivery
Free delivery to European Union (EU) countries; Customs fees are payable by the customer for all deliveries outside the EU.
Payment in 3 instalments - free of charge
For online orders over 2000 euros, Iconic Items Paris offers you the option of paying in 3 instalments, with no extra charge.
Personalised Advice
Iconic Items Paris offers you a personal shopping service to give advice and help you find the right item for your wardrobe. To use this service, please use the dedicated form.
Follow us on Instagram
To find out all about Iconic Items Paris…