By selecting the following categories, you can narrow down your search.
Our selection by category
Free delivery
Free delivery to European Union (EU) countries; Delivery & Customs fees are payable by the customer for all deliveries outside the EU.
Payment in 3 instalments - free of charge
For online orders over 2000 euros, Iconic Items Paris offers you the option of paying in 3 instalments, with no extra charge.
Personalised Advice
Iconic Items Paris offers you a personal shopping service to give advice and help you find the right item for your wardrobe. To use this service, please use the dedicated form.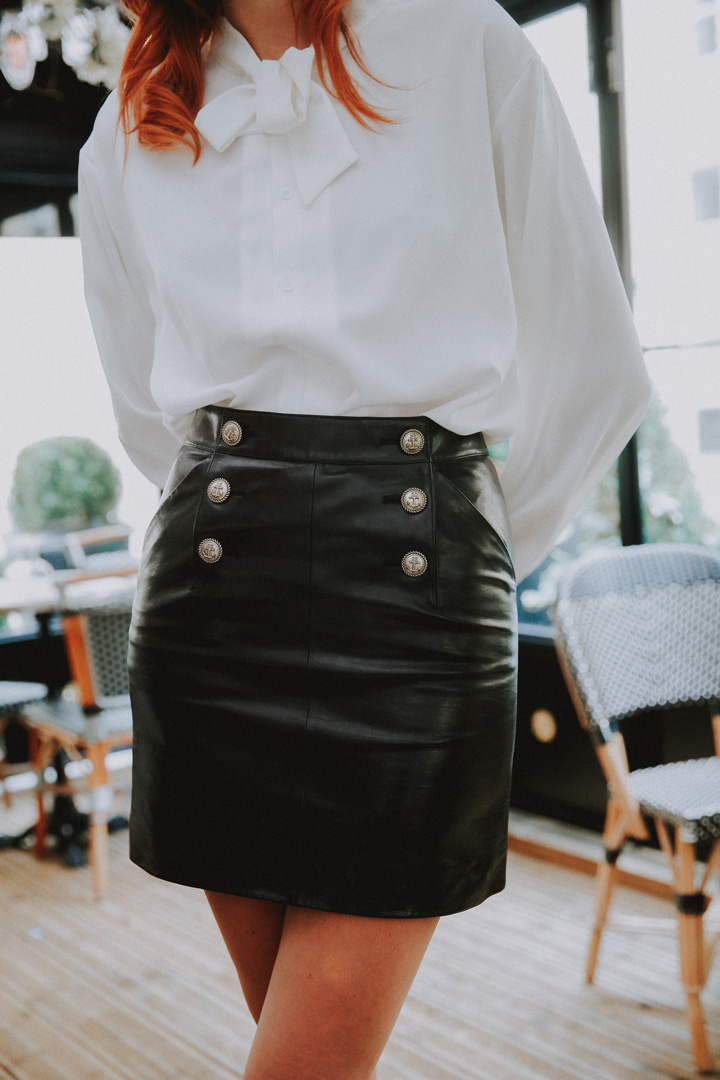 Stunning item from the Maison Chanel. Métiers d'Art Paris – Hamburg 2017
Designed by Karl Lagerfeld.