Founded by the fashion visionary, Gabrielle "Coco" Chanel, this couture house defines modern luxury and effortless chic.
With her revolutionary and innovative design approach, she created a new aesthetic in women's fashion when she launched her first Ready-To-Wear collection in 1913, opening her flagship boutique at 31 rue Cambon, that still stands today.
Her pieces introduced traditionally masculine silhouettes, exquisitely tailored to the female form. By using new materials, she essentially freed women from the restrictive Edwardian sartorial codes, that favored modern femininity, simplicity, practicality and comfort.
Almost a century later, the Chanel Suit and "N° 5" perfume continue to epitomize French style and elegance.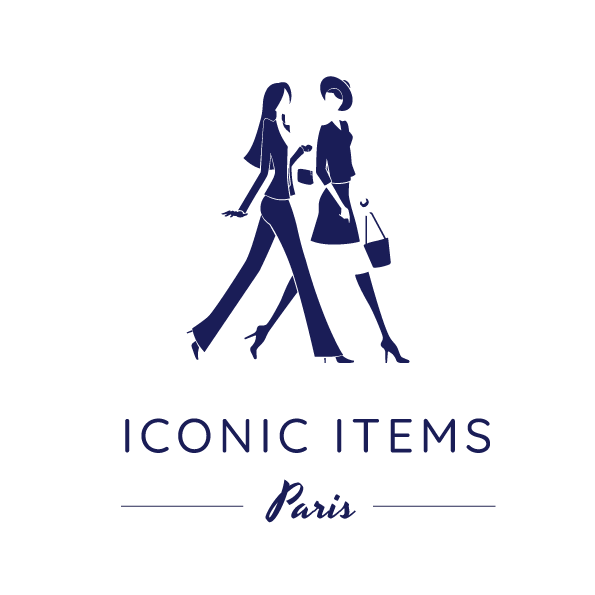 Free delivery
Free delivery to European Union (EU) countries; Delivery & Customs fees are payable by the customer for all deliveries outside the EU
Payment in 3 instalments - free of charge
For online orders over 2000 euros, Iconic Items Paris offers you the option of paying in 3 instalments, with no extra charge.
Personalised Advice
Iconic Items Paris offers you a personal shopping service to give advice and help you find the right item for your wardrobe. To use this service, please use the dedicated form.
Follow us on Instagram
Find out more about Iconic Items Paris…