Inspired by the glamorous women in his life, his love of fine art and sculpture, Azzedine Alaïa created a visual language, unparalleled by any couturier before him.
His study of sculpture at the Tunis Institute of Fine Arts influenced his approach to couture: designing sculptural garments that caress the female form, almost as a second skin.
He founded his Maison in 1964 at 18 rue de la Verrerie in Paris, and for over 5 decades, he dressed the fashion glitterati: cutting, sewing, pinning and fitting, and personally making his own patterns. His sculptural dresses are now an aesthetic institution that continue to influence a new generation of designers. The mark of a great French Couturier.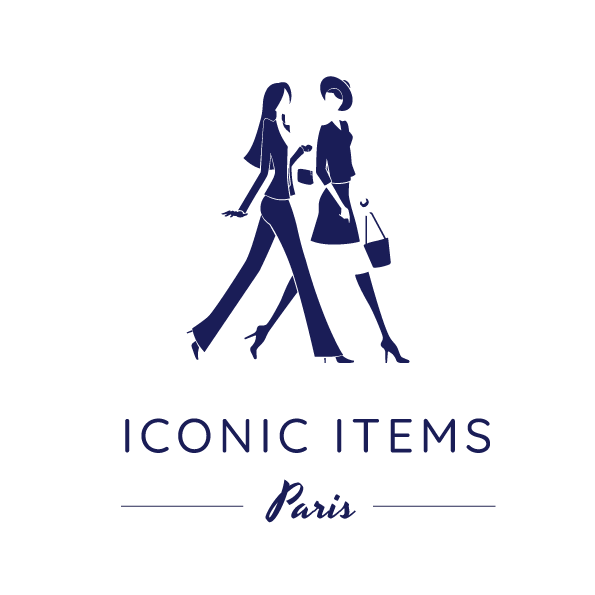 Free delivery
Free delivery to European Union (EU) countries; Delivery & Customs fees are payable by the customer for all deliveries outside the EU
Payment in 3 instalments - free of charge
For online orders over 2000 euros, Iconic Items Paris offers you the option of paying in 3 instalments, with no extra charge.
Personalised Advice
Iconic Items Paris offers you a personal shopping service to give advice and help you find the right item for your wardrobe. To use this service, please use the dedicated form.
Follow us on Instagram
Find out more about Iconic Items Paris…