The Hermès "Duc" horse-drawn carriage insignia has been a quintessential symbol of French luxury, impeccable artistry, innovation and timeless craftmanship for over 180 years.
Founded in 1837 by Thierry Hermès—a master "Sellier" or saddlemaker, to European noblemen of the time, the Maison has passed on its unique and exceptional know-how for 6 generations. Located at the original flagship address at 24 rue du Faubourg Saint-Honoré in Paris since 1880, this legendary house continues to draw on its artisanal tradition that is the foundation of the brand DNA.
Maison Hermès continues to blend family tradition, luxurious materials, creativity and innovation to produce beautiful, elegant, iconic objects that withstand the test of time.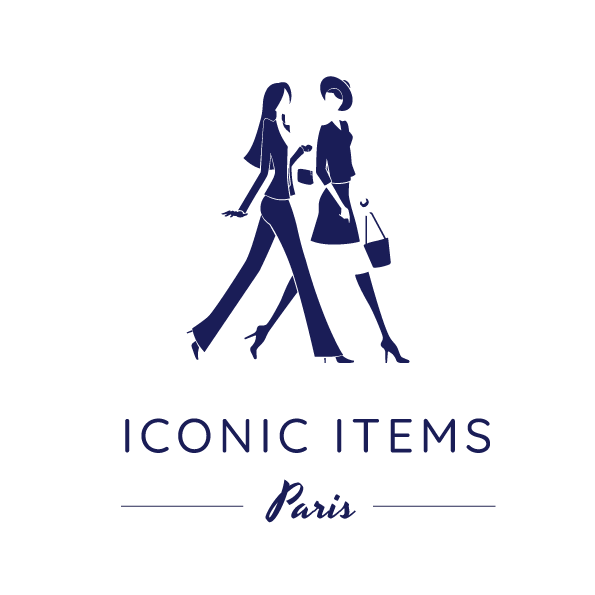 Free delivery
Free delivery to European Union (EU) countries; Delivery & Customs fees are payable by the customer for all deliveries outside the EU
Payment in 3 instalments - free of charge
For online orders over 2000 euros, Iconic Items Paris offers you the option of paying in 3 instalments, with no extra charge.
Personalised Advice
Iconic Items Paris offers you a personal shopping service to give advice and help you find the right item for your wardrobe. To use this service, please use the dedicated form.
Follow us on Instagram
Find out more about Iconic Items Paris…