Here you'll find all the iconic items that you have chosen. Have fun shopping and we're here if you need us.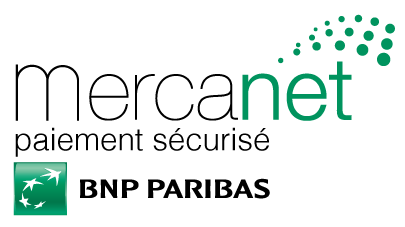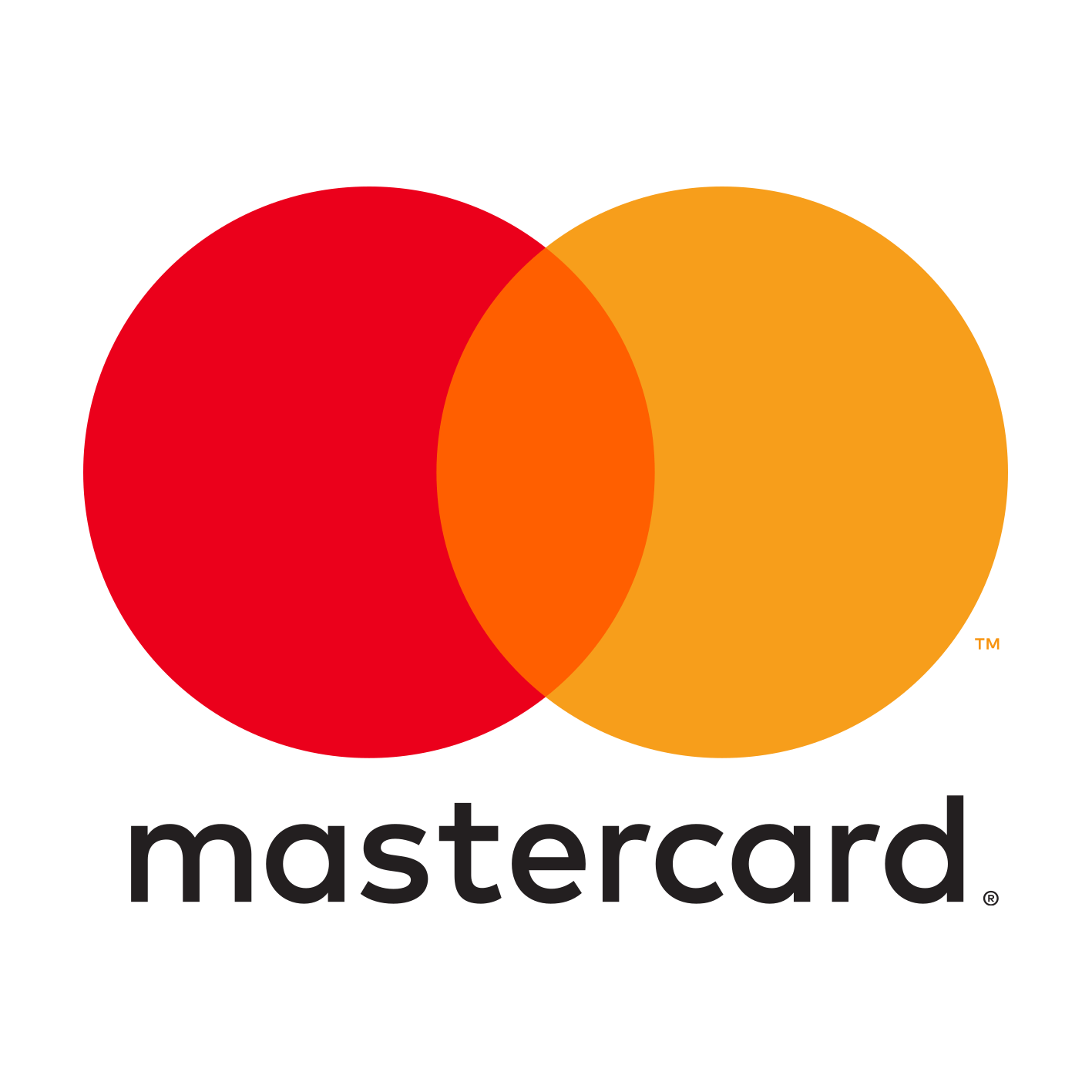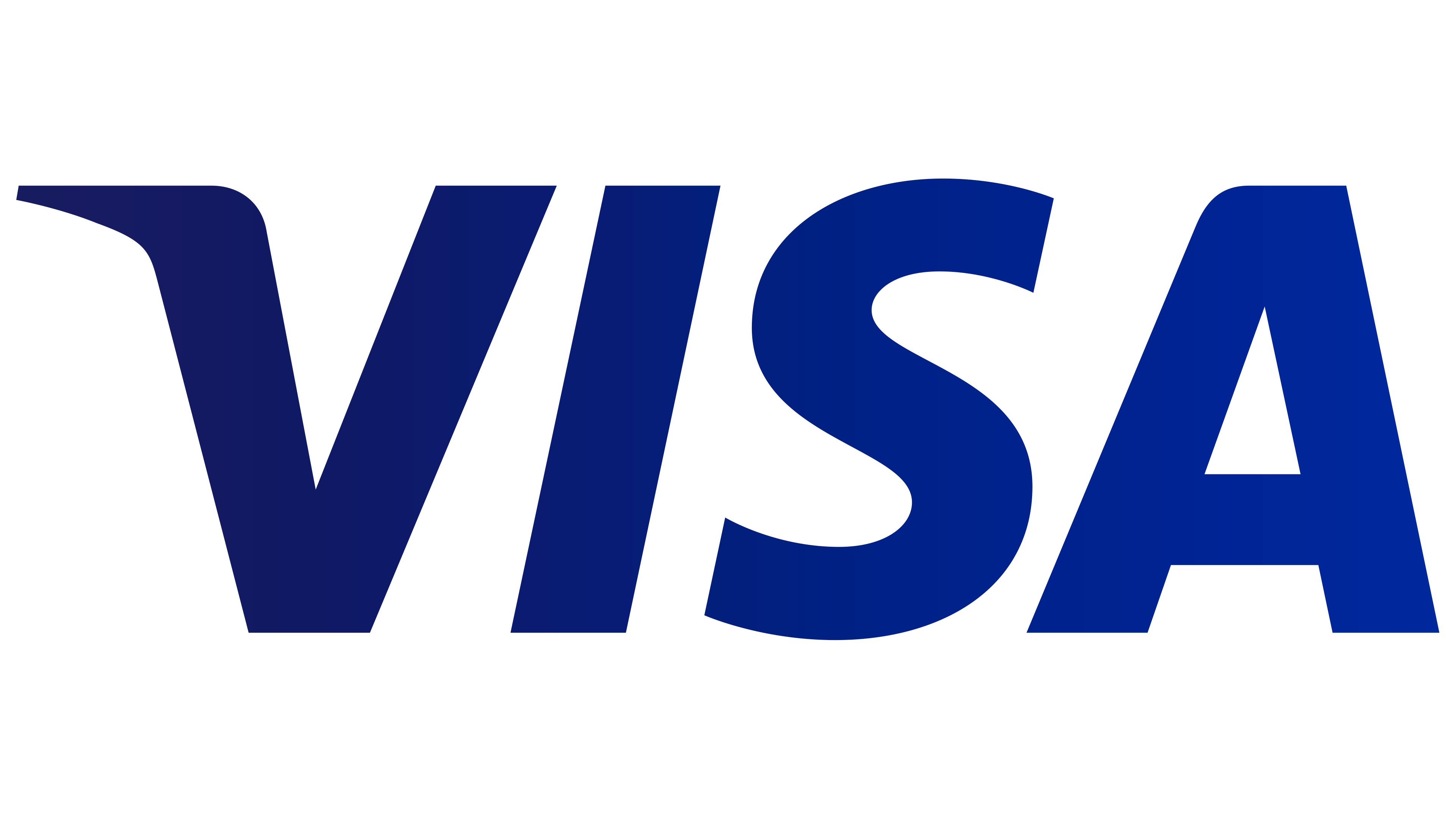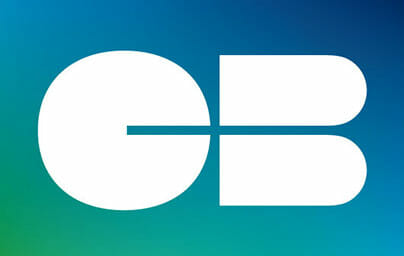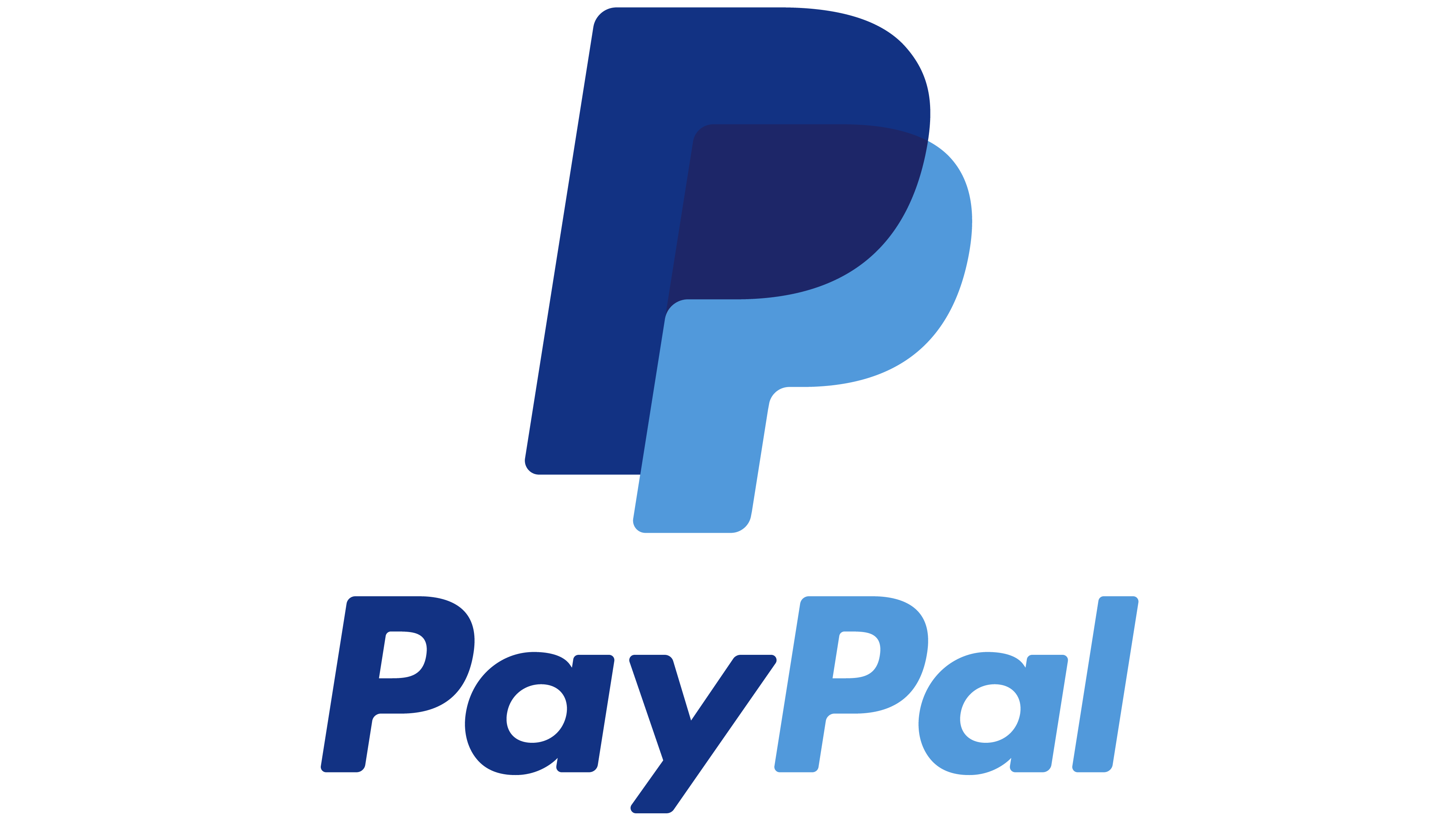 Free delivery
Free delivery to European Union (EU) countries; Delivery & Customs fees are payable by the customer for all deliveries outside the EU.
Payment in 3 instalments - free of charge
For online orders over 2000 euros, Iconic Items Paris offers you the option of paying in 3 instalments, with no extra charge.
Personalised Advice
Iconic Items Paris offers you a personal shopping service to give advice and help you find the right item for your wardrobe. To use this service, please use the dedicated form.