Christian Dior founded his eponymous house at 30 avenue Montaigne in 1946, after training under French couturiers Robert Piguet and Hubert de Givenchy.
His design aesthetic is rooted in the notion of the elegance of simplicity. His first couture collection, presented in February 1947 was dubbed "New Look" by Carmel Snow, the editor-in-chief of Harper's Bazaar.
This referenced Dior's new, voluminous, extravagant silhouettes that were the antithesis of the previous boxy, streamlined World War II styles that were limited by fabric rationing. His creations were credited with revitalising the spirit of haute couture in France and Paris regaining its prominence as the fashion capital of the world. Christian Dior's work influenced the work of not only his contemporaries, but continues to define luxury couture fashion today.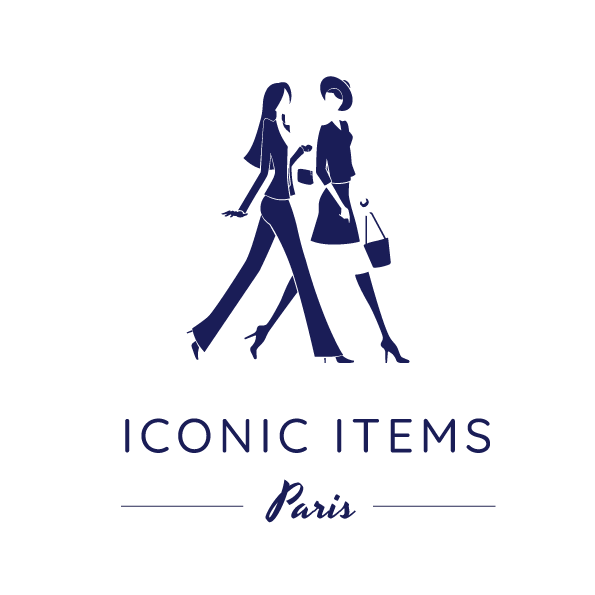 Free delivery
Free delivery to European Union (EU) countries; Customs fees are payable by the customer for all deliveries outside the EU.
Payment in 3 instalments - free of charge
For online orders over 2000 euros, Iconic Items Paris offers you the option of paying in 3 instalments, with no extra charge.
Personalised Advice
Iconic Items Paris offers you a personal shopping service to give advice and help you find the right item for your wardrobe. To use this service, please use the dedicated form.
Follow us on Instagram
Find out more about Iconic Items Paris